Support us
Paypal
Internet banking

By making a donation to Bisevo Island Artist Residency, you support the programmes conducted by the Association together with its partners.
Association for Nature, Environment and Sustainable Development – Bisevo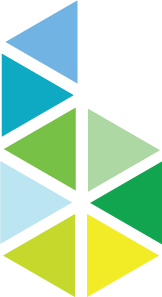 Why are we here? We are committed to raising standards and improving the system of environmental and nature protection, encouraging public involvement and participation, and advocating the creation of a responsible society aware of the connection between people and nature. We are here to protect the public's interest and right to a healthy environment.
The goals of the Association are the appropriate valorization of the comprehensive heritage of the offshore island of Biševo and the management of cultural, historical and natural resources of the island through the application of a sustainable development strategy.
IBAN: HR2623400091111064242 / OIB: 59433942901 / bisevo.hr